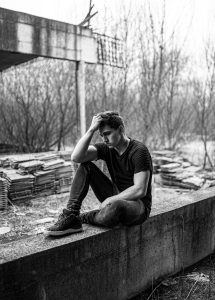 (LifeSiteNews) — A new study commissioned by a nonprofit group put a spotlight on the toll abortion takes on fathers, a demographic very often disenfranchised in the abortion conversation.
The April 2023 National Men's Abortion Study, which was commissioned and published by Florida-based organization "Support After Abortion," noted that, while the Supreme Court's 1973 decision in Roe v. Wade "was celebrated by feminists as a major victory for women's rights," fathers of preborn babies were left without "any right to advocate for the children they helped conceive."
According to the study, 71% of respondents reported "adverse change" after their abortion experience.
Read the rest there.